OUR STORY
We created MAKAN in 2021 to make it easy for everyone to furnish their space without hassle and upfront cost. We realized how complicated it is to get custom-made curtains along the journey. We went through it all: shady unreliable suppliers, opaque prices, cash payments, complex selection process.

With Kurtains, we want to help you get curtains, without hassle.

Simplified experience

Transparent prices

Smooth delivery process

Flexible payments
KURTAINS Team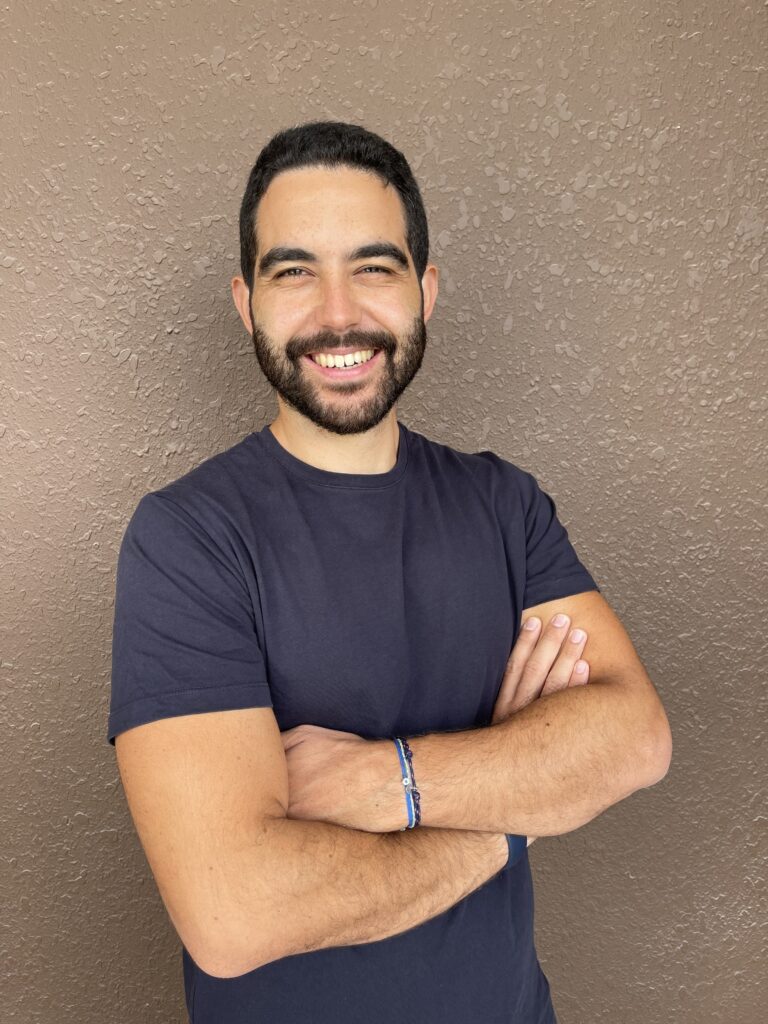 Youssef
Co-Founder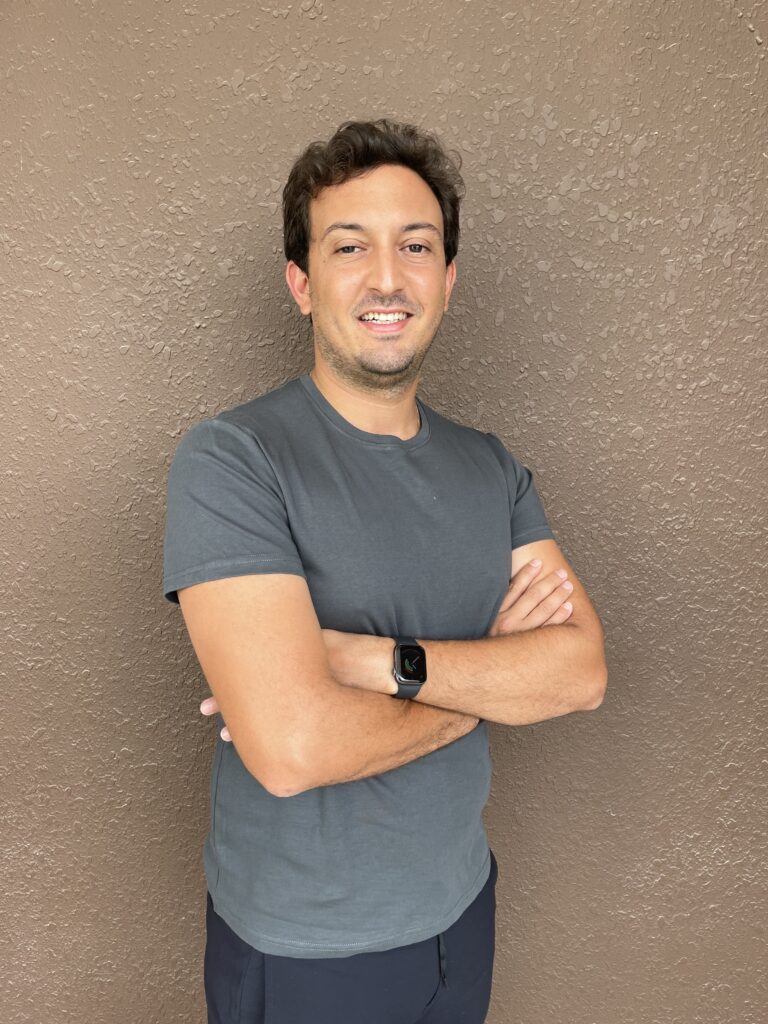 Othmane
Co-Founder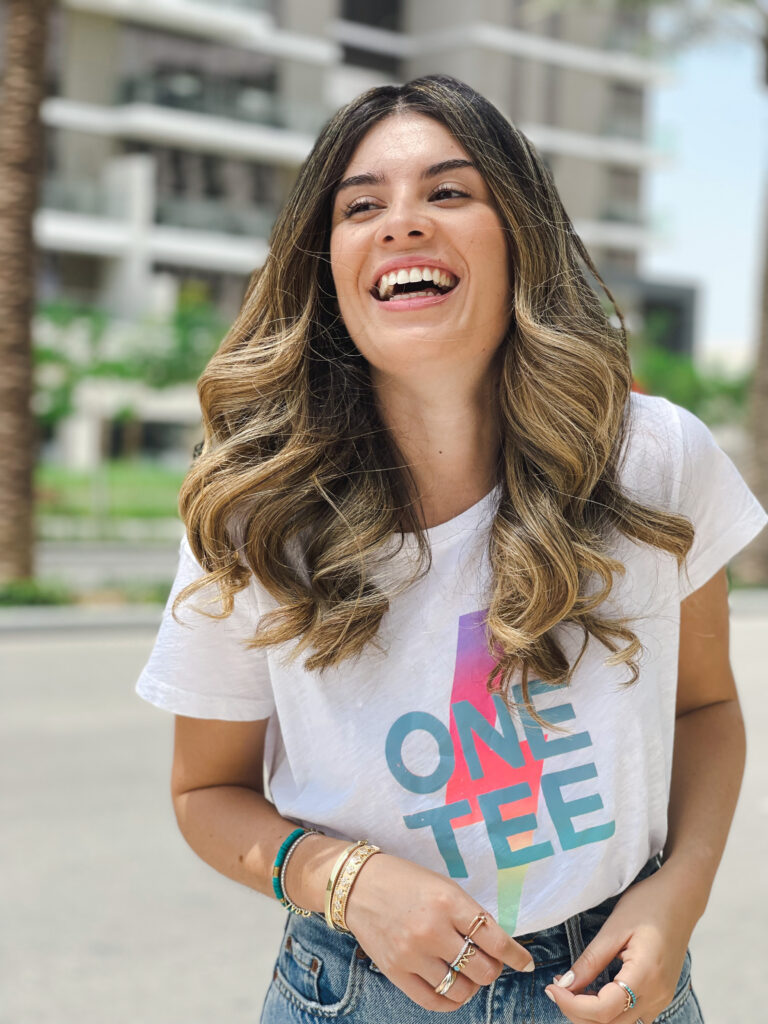 Insaf
Marketing Manager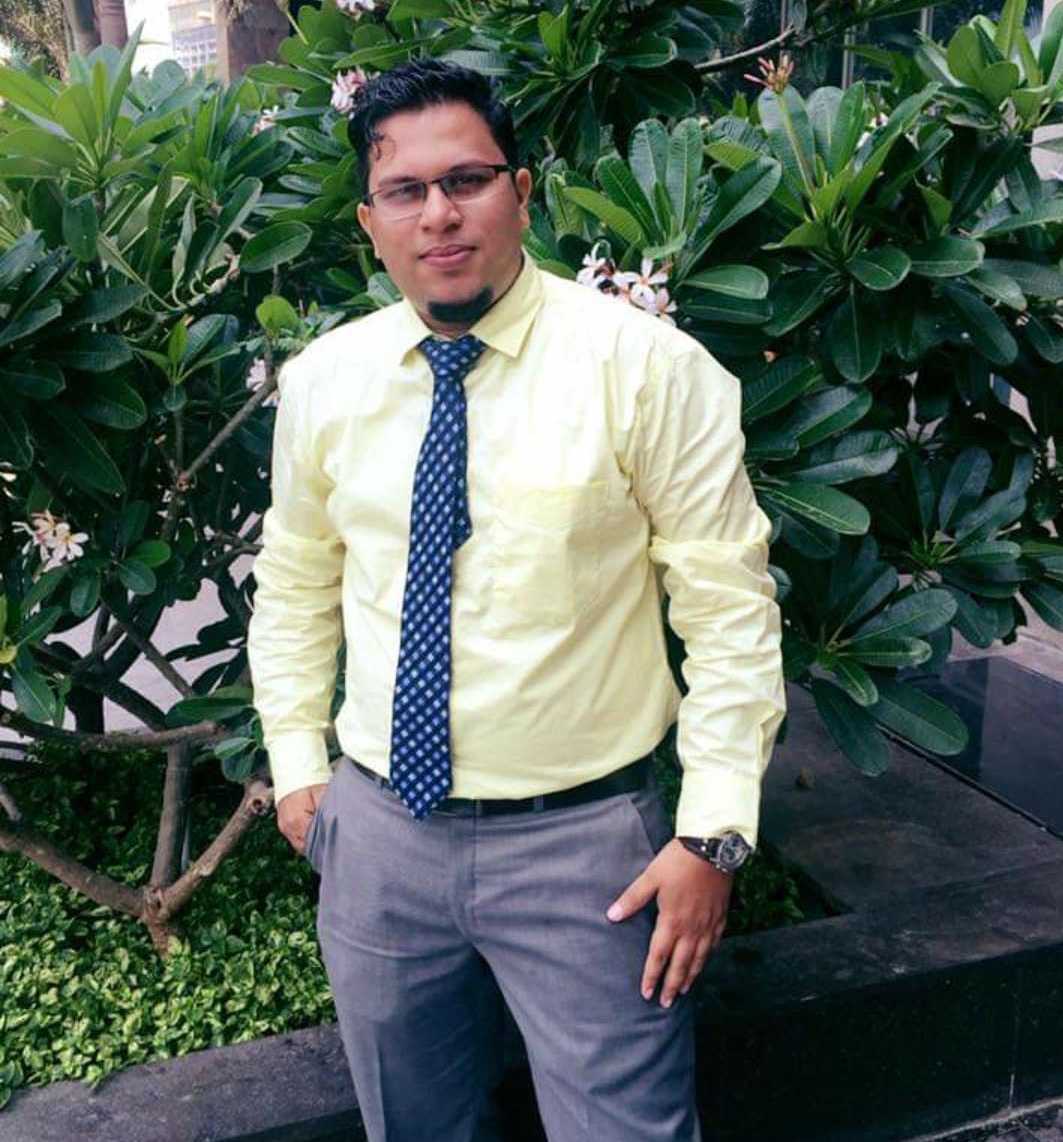 Ruel
Operations Specialist
OUR MATERIALS
Our designers hand-pick the best fabrics adapted to curtains, ensuring to elevate any space and turn it into a home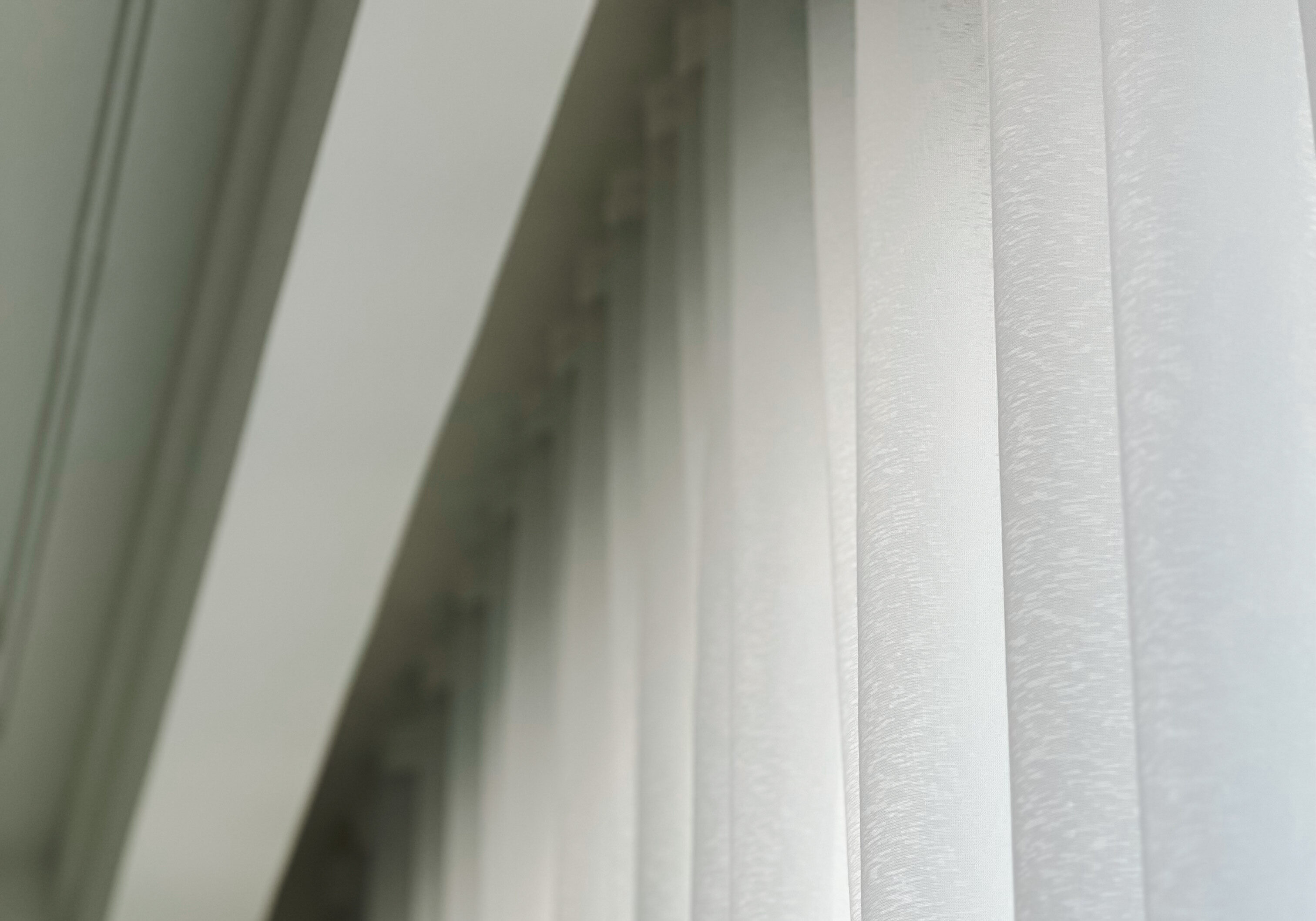 OUR EXPERTISE
Our technicians have up to 20 years of experience in the curtains industry. They install everything and make sure every last screw is perfectly in place.

Our Partners